Observe Medical has a broad portfolio of products. Within Urology the company is advancing with revolutionary urine measurement systems, ultrasound for improved and cost-efficient vascular access and dialysis treatments, anaesthesiology/ICUs, surgery and wound care. These products are aimed at hospitals and intensive care units (ICUs), as well as primary care, dialysis and home care settings.

Observe Medical has two proprietary and patented products with up to 65 unique patents. Biim is the company's wireless pocketable ultrasound device, and Sippi®, is the company's digital and automated urine measurement system for urine monitoring and biofilm control.

Observe Medical also has a Nordic distribution portfolio which is sold through an experienced sales team.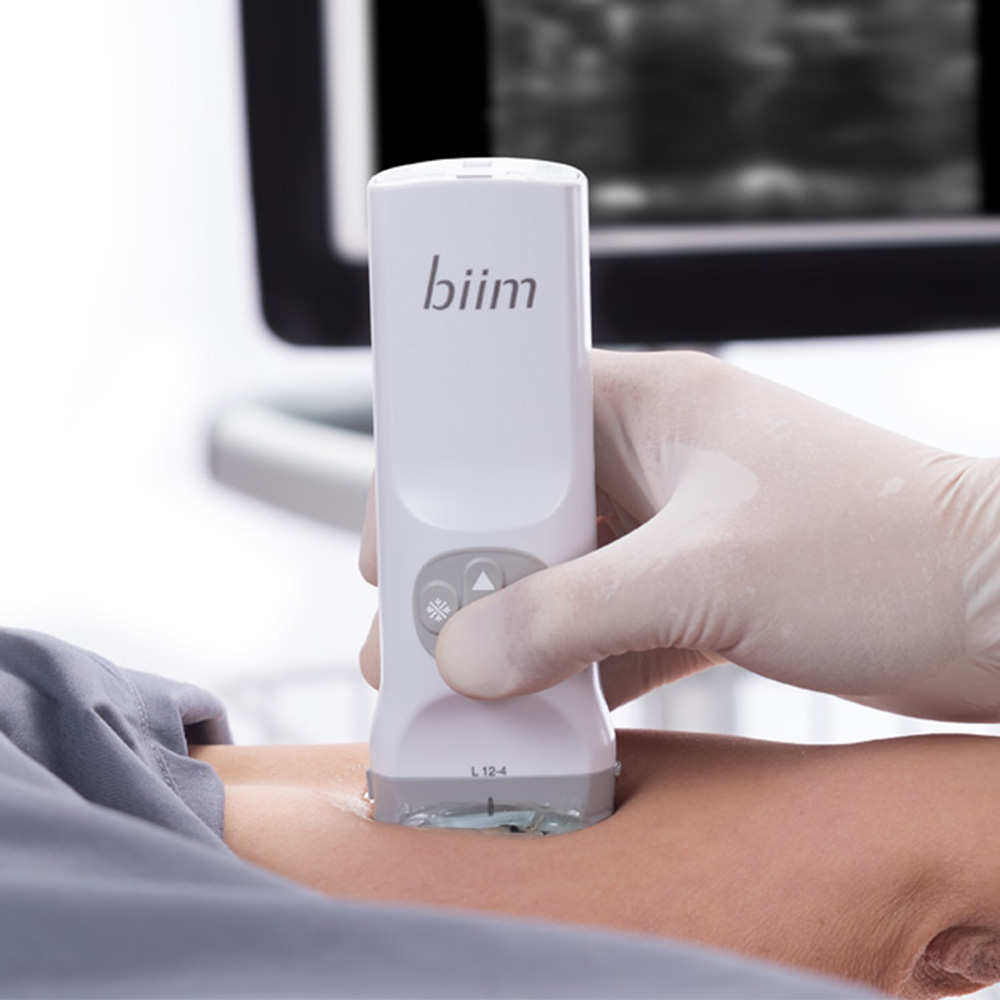 The Biim Ultrasound system
Biim's wireless pocketable ultrasound device is a cost-efficient and small handheld wireless device. Biim offers nurses and medical staff an easy-to-use ultrasound device to ensure accuracy and quality in the treatment of their patients.
The Biim Ultrasound system consists of an ultrasound probe and an App for the display of the ultrasound image and/or video. The App is available from the App Store and Google Play and is compatible with tablets, PCs and phones. The wireless communication between the probe and the device for display is done via a Wifi connection. Both the probe and the display device have a Wifi chip for a closed system connection to be established during operation.
The entire system is designed to display anatomy and needle insertions in the range of 0 to 4 cm. The main user group is nurses in the space of Vascular access and dialysis.
Sippi is a digital and automated urine meter system with biofilm control and wireless connectivity to the hospital patient data management system. Sippi delivers constant throughput using non-contact capacitive sensors and incorporates hourly diuresis, data storage and automatic emptying.

Measuring and capturing data digitally, Sippi provides a high level of accuracy and saves healthcare workers time and effort on an hourly basis due to automation solutions compared to standard systems. The system also combats one of the most commonly experienced complications of catheterisation—urinary tract infections—to minimise patient risks and costs from extended stays and treatment initiatives for carers and facilities.

Sippi represents a digital, cost-effective and automated solution to one of the last manual healthcare steps in a hospital setting and can be wirelessly connected via Bluetooth for data storage.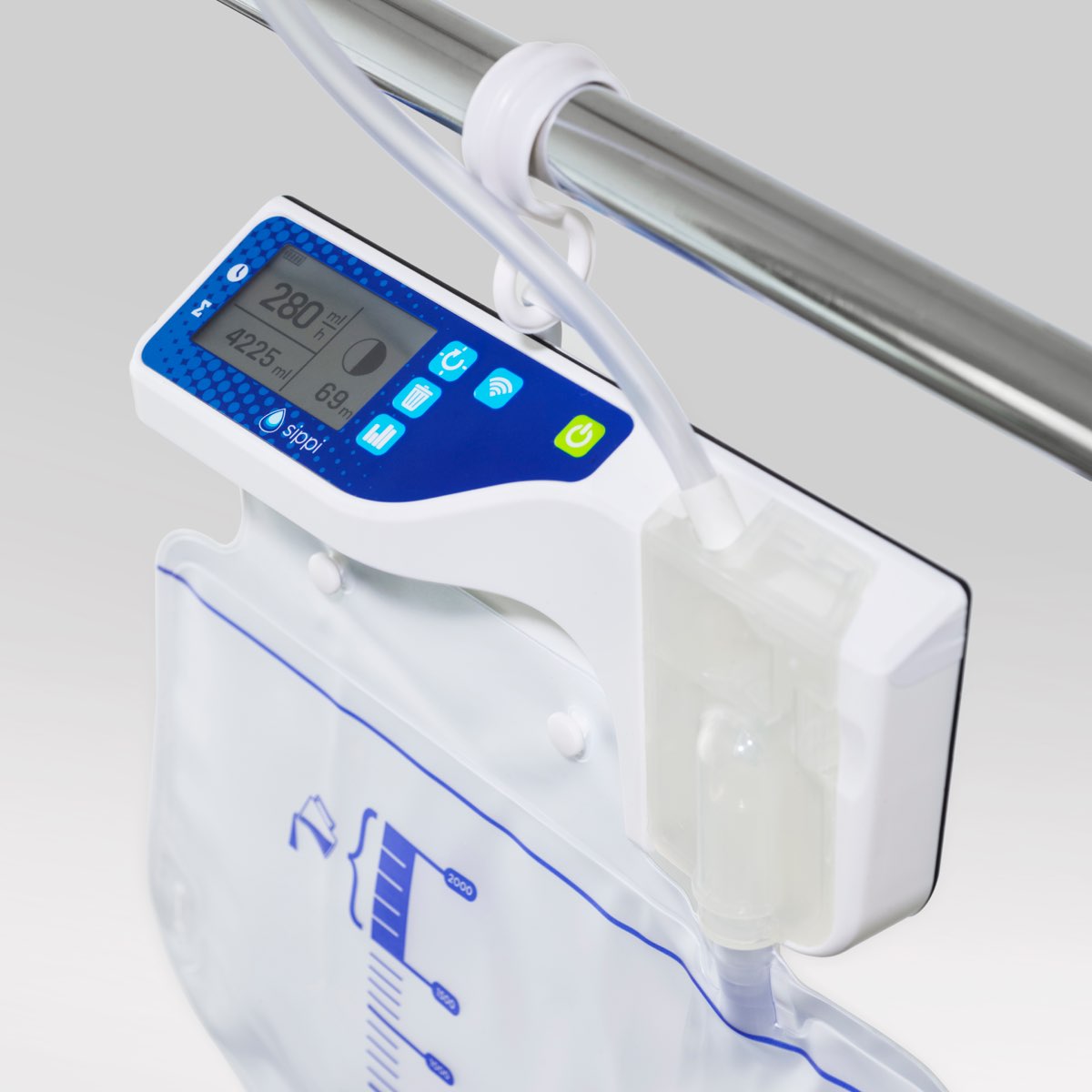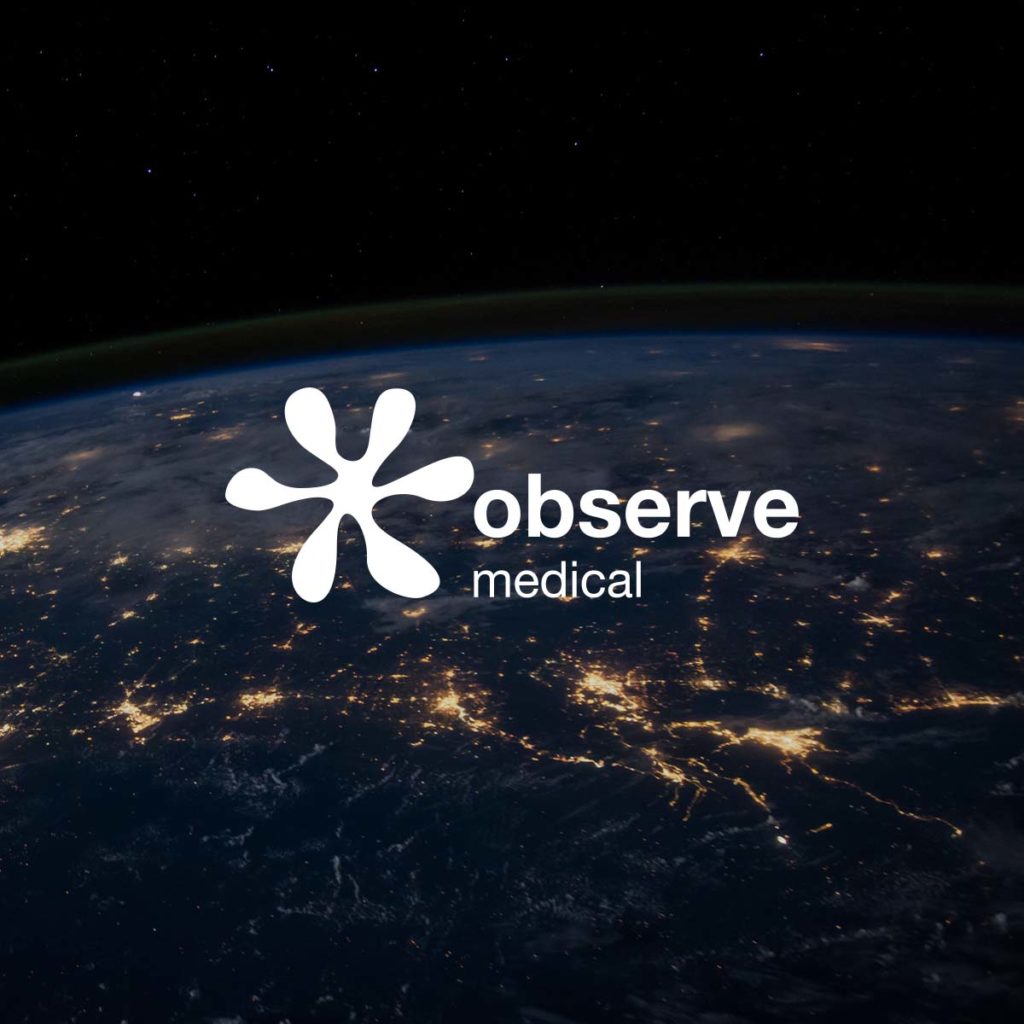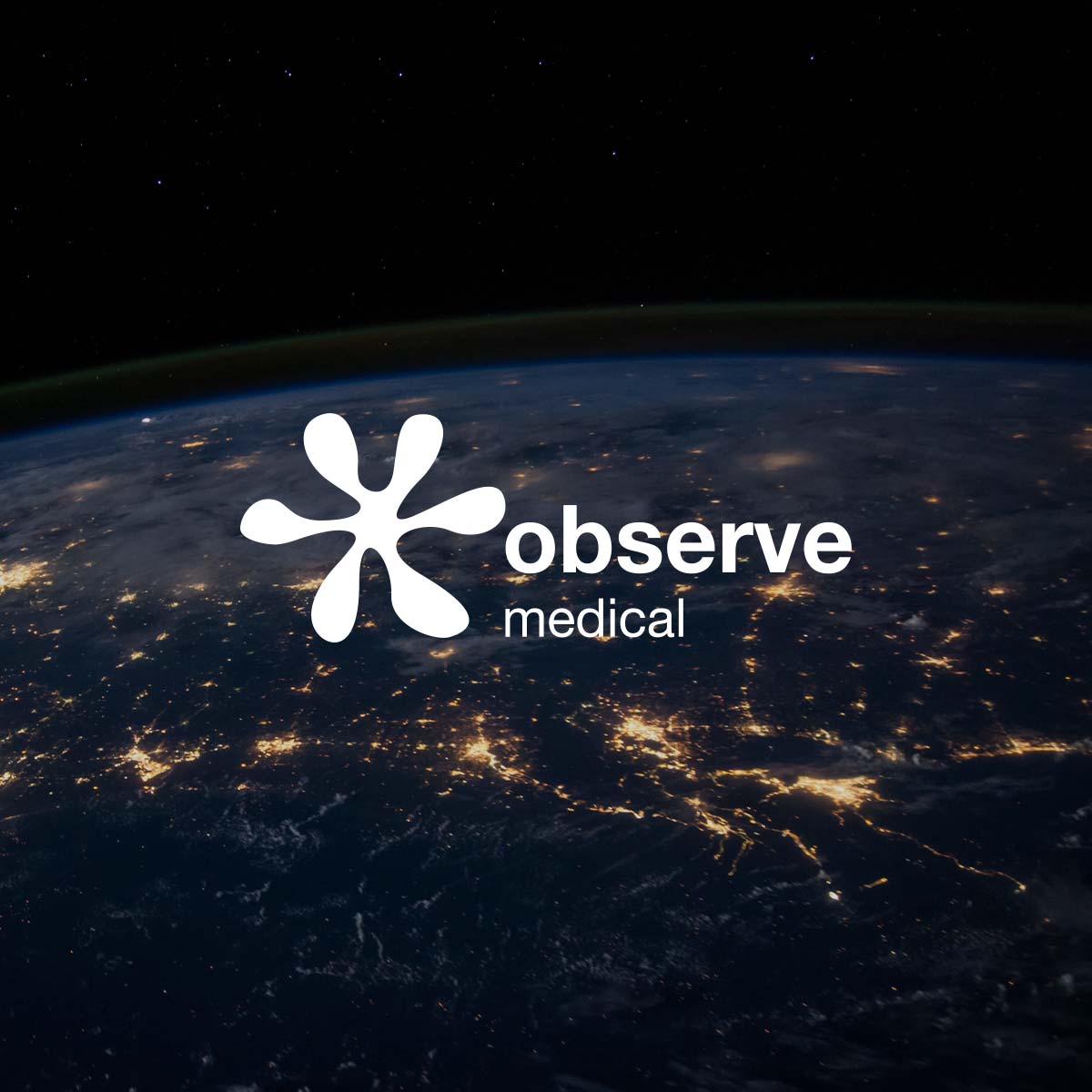 Nordic distribution portfolio
The Nordic distribution portfolio consists of medtech devices and disposables and is supplied by well-established manufacturers of innovative medical technology and wound care products. This portfolio of products will continue to grow through regular addition of new products to the pipeline. 
Unometer urine measurement portfolio
In September 2023, Observe Medical signed an asset transfer agreement with Unomedical (which are ultimately owned by Convatec Group Plc), following the entry of an exclusivity agreement in October 2022. Pursuant to the agreement Observe Medical acquires the trademarks and other intellectual property rights relating to state-of-the-art urine measurement products known as the Unometer™ and Abdo-Pressure™ products.  The following products has become part of Observe Medical's portfolio: Unometer™ Safeti™ Plus, Unometer™ 500, and Unometer™ Abdo-Pressure™.
The Transaction is a significant step forward for Observe Medical as it expands its product portfolio and strengthens its position in the market.
Distributors looking to get in touch can reach out via sales@observemedical.com.