Ambition,
responsibility, care
Observe Medical is a fast growing medtech company currently most recognised for development and distribution of the Sippi automated digital urine system. Our vision is to enable innovations to be commercialised on a global market for the benefit of society, healthcare professionals and patients.

With Sippi, the company's prevalent current focus is on addressing the challenge of hospital acquired infection in healthcare facilities worldwide. Urinary tract infections are the number one hospital acquired complication for patients, and their treatment is a considerable burden to hospital staff and budgets. Overall, almost 3 million Europeans are infected every year from hospital acquired infections of all types.
Observe Medical's intent is to continually grow our platform and portfolio to address these and other healthcare challenges, through ongoing R&D and acquisition strategies in line with our goals and vision.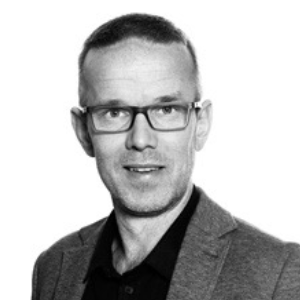 Rune Nystad
Chief Executive Officer
Prior to Observe Medical, Rune was the CEO of Biim Ultrasound. He has over 20 years of experience in global medtech and industrial technology from the Nordics, US, Germany, Ireland and Hong Kong, including Boston Scientific. Has previously been involved in multiple successful start-ups and over 30 product launches.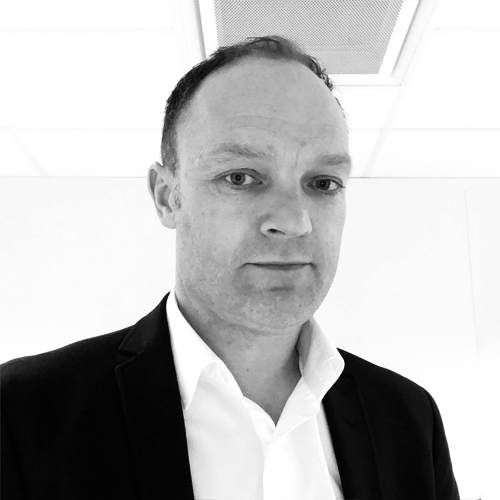 PER ARNE NYGÅRD
Chief Financial Officer
Broad experience from finance functions in various industries. The last 12 years in listed companies as Veidekke and Multiconsult. Joined Navamedic as consultant in August 2019 and participated in the listing of Observe Medical.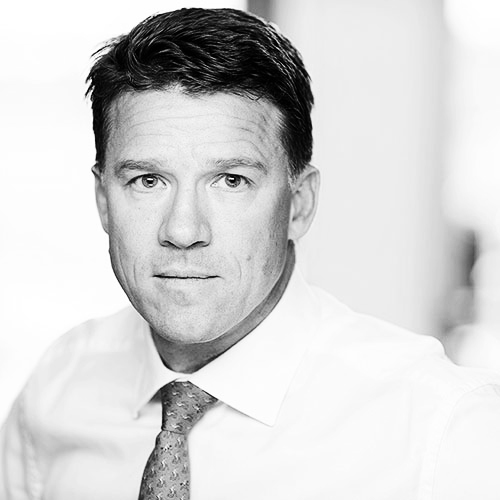 TERJE BAKKEN
Chairman of the Board
Partner in Norwegian private equity company Reiten & Co, the largest shareholder in Navamedic Extensive experience from private equity, management and consulting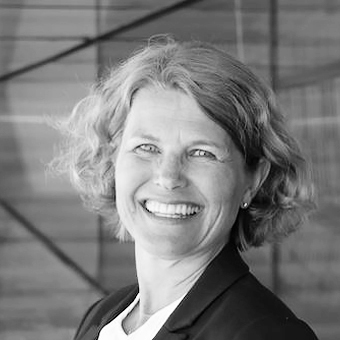 KATHRINE GAMBORG ANDREASSEN
Board member
Chief Executive Officer of Navamedic since 2018 Comprehensive experience from marketing and executive positions within consumer health, i.a. from Novicus Pharma, Weifa and Orkla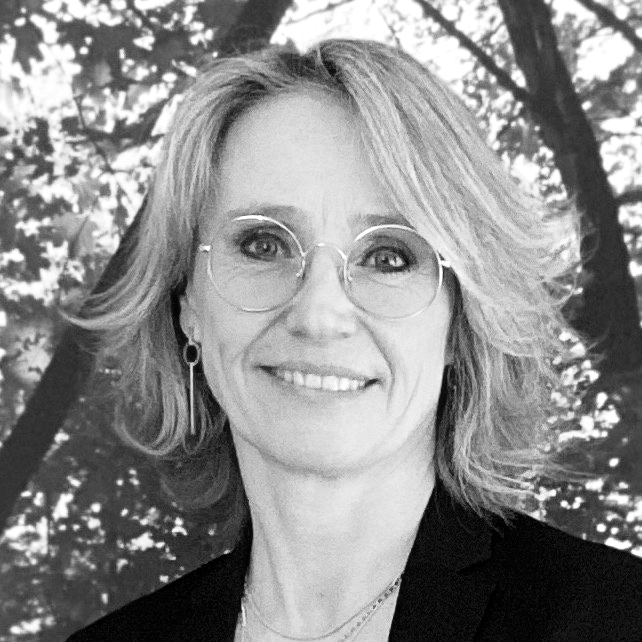 SANNA RYDBERG
Board member
Currently CEO at Arcoma AB, Sweden, with approximately 20 years of experience from leading positions in life science industry, most recently as CEO of Eurofins BioPharma Product Testing Sweden AB and Head of Operations for Healthcare Northern Europe at Linde. Holds a bachelor's degree in Analytical Chemistry from Uppsala University, Sweden.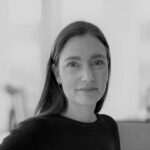 Line Tønnessen
Board member
Line Tønnessen, a Norwegian citizen, holds the position as Investment Director in Reiten & Co. Tønnessen currently sits on the Board of Directors of Vow Green Metals AS and Grilstad Holding AS and holds a Bachelor of Business Administration from the BI Norwegian Business School, an MBA in Finance from the Norwegian School of Economics (NHH), and is a Certified Financial Analyst (CFA).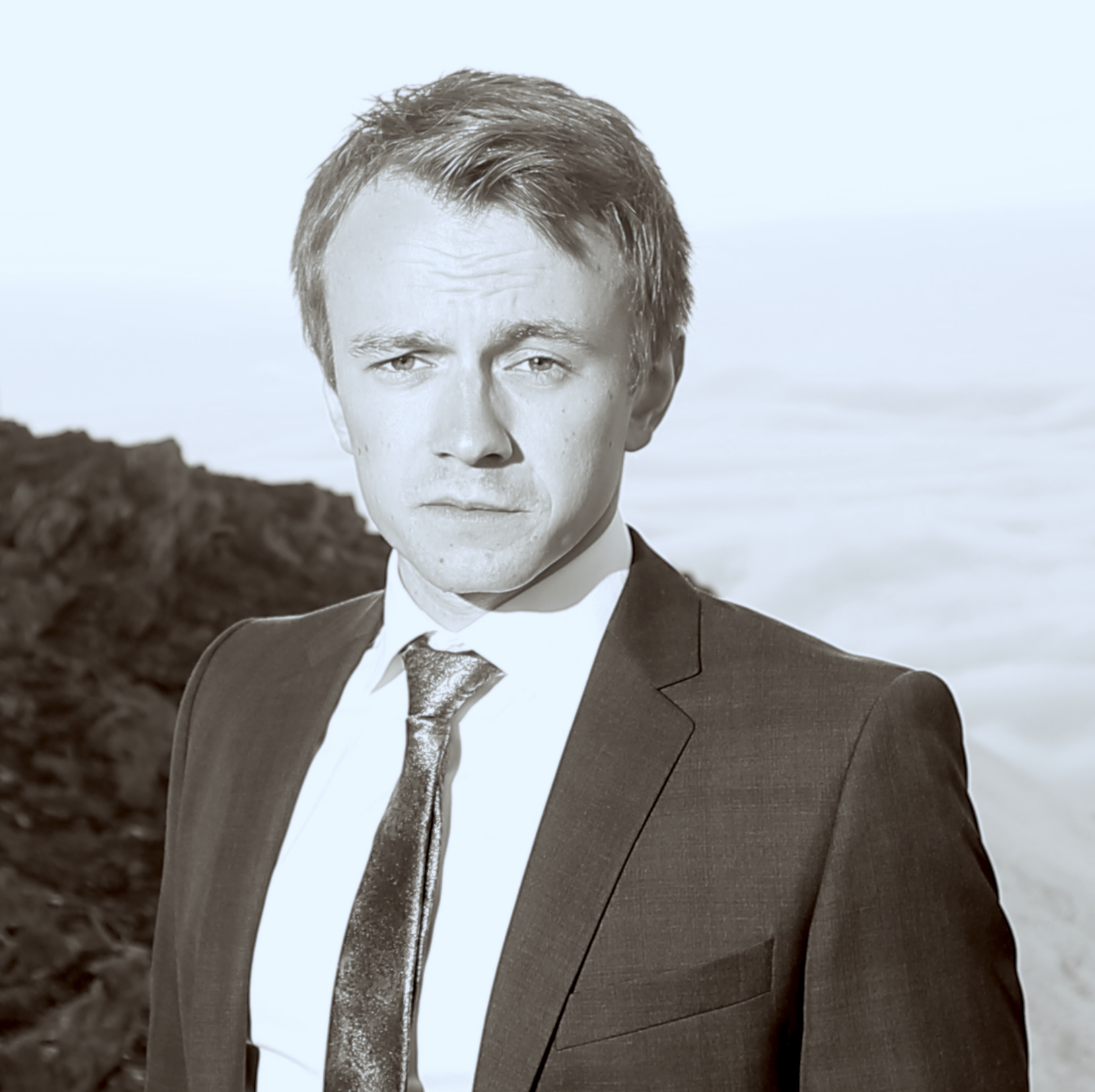 Eskild Endrerud
Board member
Eskild Endrerud, a Norwegian citizen, holds the position as CEO and Chairman of the Board of Seed Capital AS, a family-owned investment company. Endrerud has previously been Chairman of the Board and CFO of Biim Ultrasound AS which now is a part of Observe Medical ASA. Endrerud holds a BSc in Entrepreneurship and Business from BI Norwegian Business School, as well as a Master in Real Estate Development from NMBU Norwegian Business School.