As healthcare challenges continue to grow, so does the need for innovative ways to meet them. 
Observe Medical develops medtech solutions that help ensure healthcare professionals and patients benefit from the highest standards of care safely and cost-effectively – and Sippi, the world's first digital urine meter system, being our latest innovation. 
Sippi is brought to market via distributors and direct sales channels in the Nordics, which also offer a wide selection of other medtech products within anesthesia, intensive care, infusion, surgery, wound care and temperature management.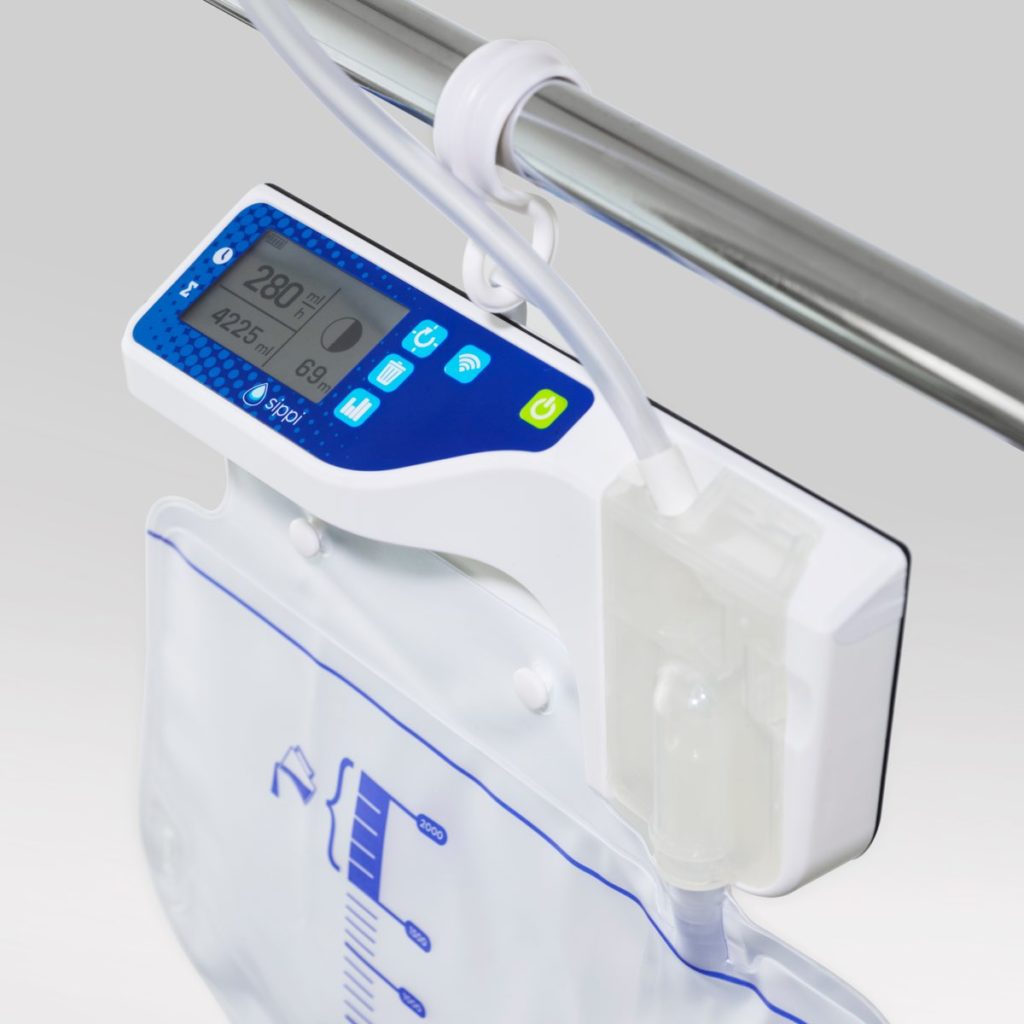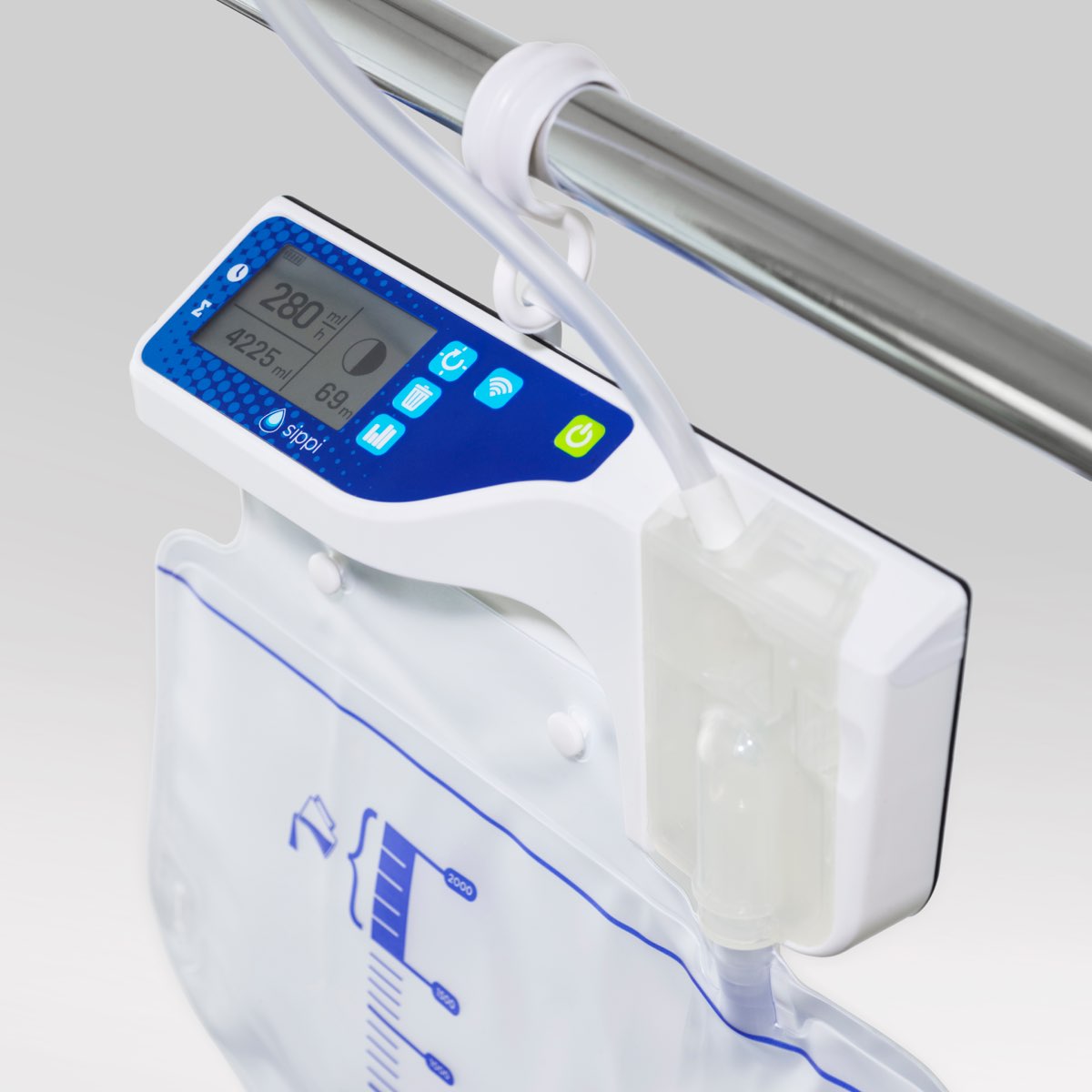 Innovation for healthcare needs
The prevalence and cost of hospital acquired infection are growing challenges for healthcare facilities. Sippi alerts for and hinders biofilm formation, thus reducing a risk factor for urinary infection.
Nordic solutions to global challenges
Observe Medical is a Nordic medtech company that develops, markets and sells innovative medtech products for the global market. The company is committed to improving patient welfare and outcomes, increase clinical data accuracy and promoting positive health economics.